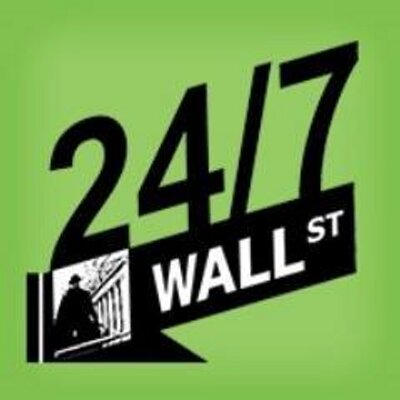 Louisiana ranks 4th in the nation for state's with the highest divorce rate, according to a report done by 24/7 Wall Street who used data from the Census Bureau. Assistant Professor of Psychiatry at LSU Heath New Orleans Michele Many says it's not surprising since Louisiana has one of the highest poverty rates in the country.


"One of the primary stressors in any marriage is often financial issues. Where the poverty rate is high, those issues come to the forefront, they're much more prevalent."
Many says the biggest reasons for divorce aside from money are infidelity and communication differences. She says the median household income in Louisiana is a little over $45,000 a year, over $10,000 lower than the national average.
"Just financial stress, if there is a great deal of financial stress on the couple, then that is going to contribute to problems between the couple."
The unemployment rate in Louisiana is currently at 5.1%, tied for the 6th highest among states. Many says communication is the biggest key to a long and happy marriage. She says it's important to understand how each spouse spends money and how to work together.
"They have to understand their strengths and challenges and then agree to maybe meet with a financial advisor who can help them budget in a way both of them can tolerate, so both of them are flexing a little bit."