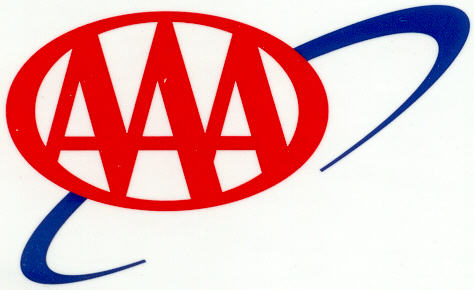 This will be a record setting holiday for traveling this Christmas. Over 103 million Americans will take to the roads and skies between now and the first of the year. Part of the reason behind the surge in travelers is low gas prices. Triple-A's Don Redman says prices are higher than they were last year, but travelers feel more confident about the economy
.


"We're looking at a statewide average in Louisiana about $2.22 a gallon. That compares to about $2.06 this time last year."
Airline fares are seeing a drop. Some six million are expected to take to the skies during the final week of the year, a one-point-five-percent increase over 2016. Redman says cheaper air fares started appearing over the Thanksgiving holidays and it has continued through now.
"We saw about a 25-percent discount in the price for airfares. That's an indication that some of the airlines, which usually sign long term contracts for fuel, passing those prices on."
Redman says most travelers are looking at warm weather destinations to wrap up the year.
"Orlando's always a big draw for this time of the year. Other destinations include Cancun, Mexico, Hawaii, Jamaica. Some of those tropical areas like Miami, Fort Lauderdale.
Redman says after all the holiday traveling is done, predictions show gas prices will be near or just below $2.00 a gallon after the first of the year.