Posted on 9/19/2018 1:16:00 PM.
A vote to denounce the drag queen story time event at Lafayette's main branch of the public library did not pass the Lafayette Parish-City Council on Tuesday night.
UL-Lafayette students dressed up as women are set to read stories to children on October 6th about accepting LGBTQ individuals.
Drag Queen Story Time, Lafayette, library, resolution
---
Posted on 9/19/2018 1:04:00 PM.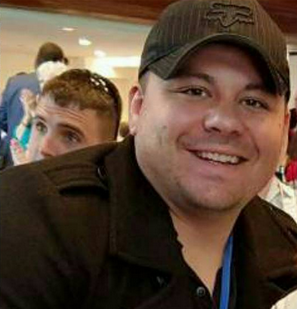 The attorney for Blane Salamoni is responding to the recent document brought up by the legal team for the family of Alton Sterling. An email from a year before the Sterling shooting, was unearthed that called the former Baton Rouge police officer "nuts" during an altercation with another officer. Attorney John McLindon says the email will likely not make it into court during the civil case
.
John McLindon, Blane Salamoni, Alton Sterling, email, nuts
---
Posted on 9/19/2018 12:00:00 PM.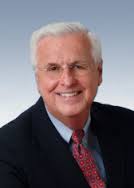 Insurance Commissioner Jim Donelon says it appears the state's auto insurance market is stabilizing as there's only been a two-percent average increase in rates this year. In 2017, auto insurance rates rose on average nearly nine-percent.

"Distracted driving has been driving rates up for the last several years and that effect is probably now embedded into our rate base and accounted for," said Donelon.
Jim Donelon, auto rates, stabilize, usage based insurance rate discount
---
Posted on 9/19/2018 11:04:00 AM.
U.S. Senator John Kennedy wants to hear from Christine Ford before deciding on whether to confirm Judge Brett Kavanaugh to the Supreme Court. Ford alleges Kavanaugh sexually assaulted her at a high school party in the 1980s. Kennedy sits on the Senate Judiciary committee and says a hearing is scheduled Monday, so the California professor can tell her story
.
John Kennedy, Christine Ford, sexual harassment allegation, Brett Kavanaugh
---
Posted on 9/19/2018 7:47:00 AM.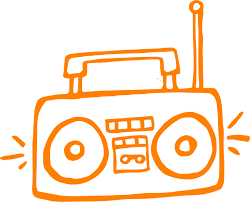 A study from Accountemps shows workers who listen to music at work tend to be more productive, and happier while clocked in. The survey backs up older results indicating increased productivity at warehouses that play music. Recruiting manager with Robert Half Carrie Lewis says it's something employers should look into
.
Carrie Lewis, music at work, employees, Top 40, headphones
---
Posted on 9/19/2018 7:35:00 AM.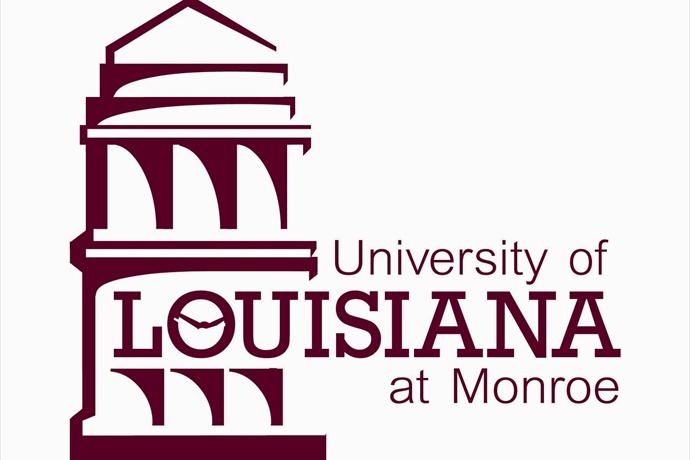 Ground has been broken for a new medical school on the University of Louisiana at Monroe campus. The 100,000 square foot facility is expected to begin classes in the fall of 2020.
No state dollars are being used. Edward Via College of Osteopathic Medicine is paying for the building and its operation. VCOM also has campuses in Virginia, Alabama and South Carolina.
ULM, Edward Via College of Osteopathic Medicine, Nick Bruno, medical school
---
Next Entry