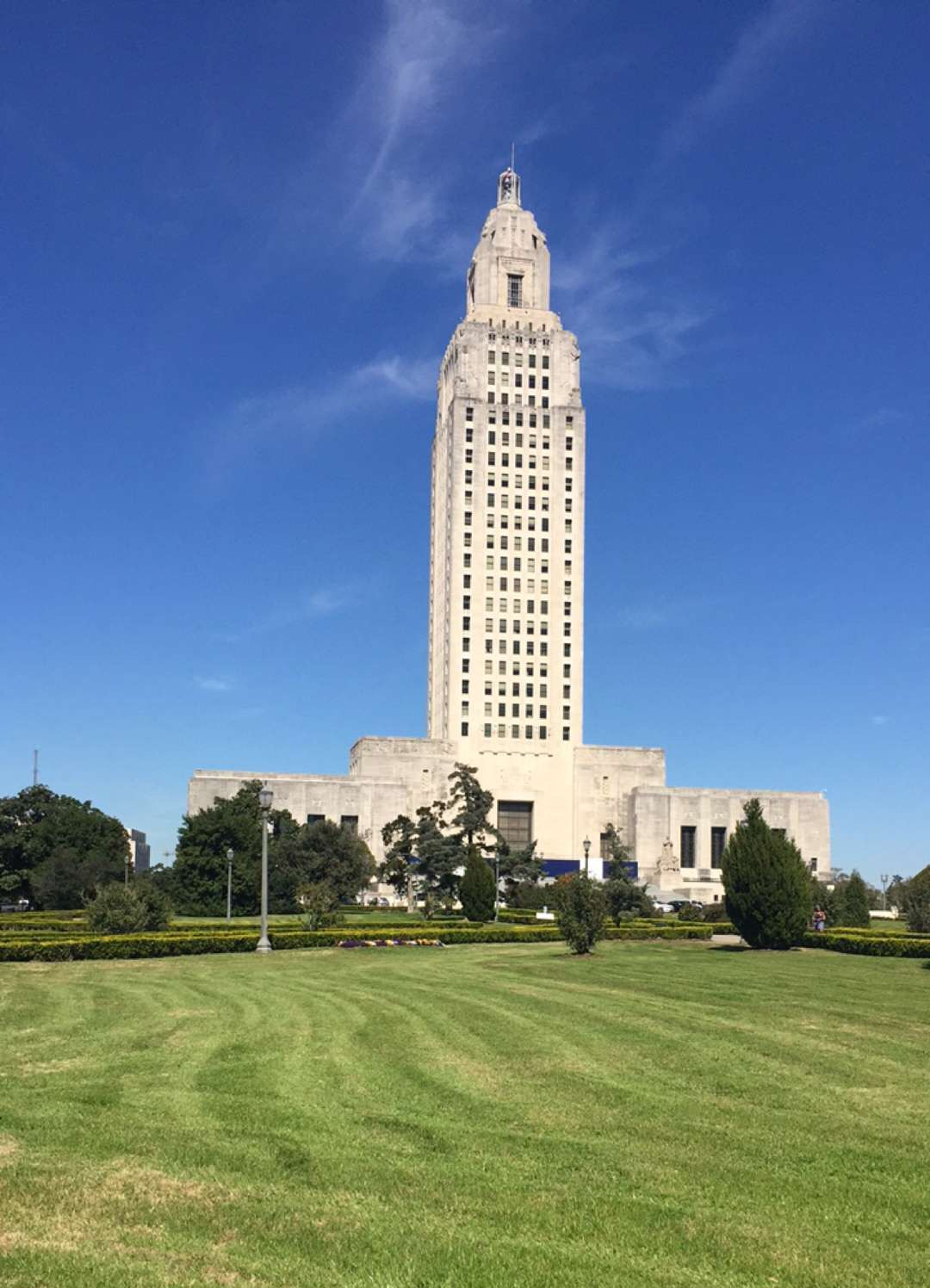 Parents with children that have developmental disabilities went before the Senate Finance Committee urging lawmakers to increase taxes to help fund programs that help them take care of their kids. Ashley McReynolds is the mother of 9-year-old Cooper who has a serious genetic disorder that makes him feel like he's starving to death. She says without state assistance they would not be able to raise Cooper at home.


"All of the progress that Cooper has made will halt and he will begin to regress. Cooper and other deserve to receive services in their own home with their families but we need you to help to keep our families together."
A Zachary father also spoke before the committee telling them about his 14-year-old son, Blaine, who suffers from severe autism and a rare chromosome condition. He says with two other kids in college, he needs assistance from the state to help him take care of Blaine.
"I understand the legislature has to make some tough decisions. I am a fiscally conservative individual and like most people do not like to pay more taxes but there is also a time and a place where you just have to do the right thing."
The testimony definitely touched members of the Senate Finance Committee like Slidell Senator Sharon Hewitt.
"Although I'm showing my emotions more than my male counterparts, I'm quite confident that they feel your pain, as well."