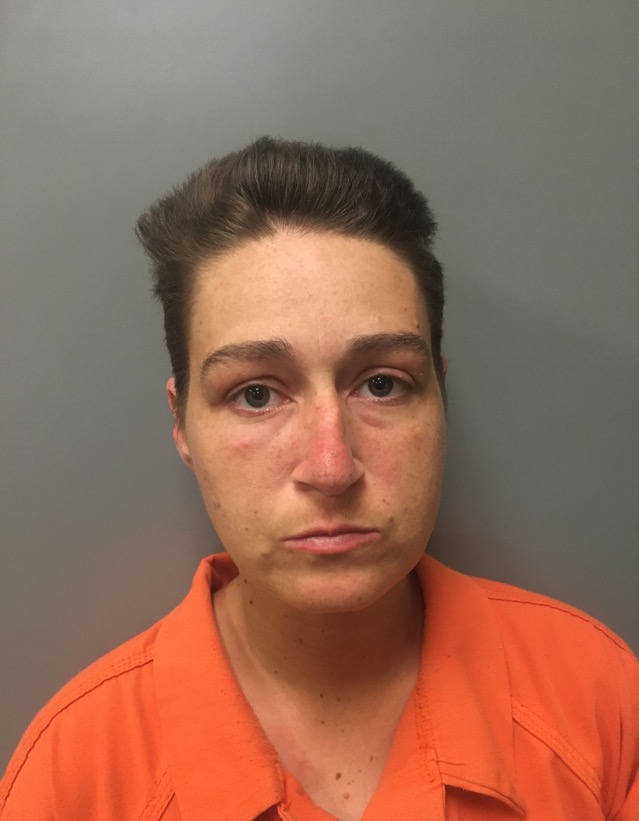 An arrest has been made in the murder of a St. Martin Parish woman who was eight months pregnant. Major Ginny Higgins says authorities arrested 32-year-old Toni Trimble Thomas and she is charged with one count of first degree murder and one count of first degree feticide. She says the investigation is ongoing to determine why Ashley Nicole Meche was murdered.


"No, at this point, apparently there was no motive that was identified. I know the investigation is continuing."
Higgins says at one point, Thomas' brother Mark Trimble was questioned then released. She says Mark Trimble was the boyfriend of the victim.
"Through investigation they determined he was not there. Although he had been at the house earlier that day, he was not there and had no knowledge of what occurred."
Higgins says this is very unfortunate as the life of a baby and mother were lost.
"It's just so unusual. This is a very rural area where this occurred, very quiet, out in the outskirts so it's not like it's in the more populated areas of the parish. So it was just very sad."