Posted on 7/16/2018 2:40:00 PM.
Two adults and one juvenile are dead after a fire engulfed a trailer in Campti over the weekend. Investigators are still unsure exactly how the fire erupted and claimed the family's lives. State Fire Marshal Spokesperson Ashley Rodrigue says it's not common to see fires that are this devastating.
More
Campti, Louisiana, State Fire Marshal
---
Posted on 7/16/2018 2:06:00 PM.
With the latest nomination to the Supreme Court, the discussion of overturning Roe v. Wade has hit a fever pitch. In Louisiana, a fifteen-week abortion ban comfortably passed in the regular session, being signed by Gov. John Bel Edwards. During an appearance on Talk Louisiana, Shreveport Democratic Senator John Milkovich says he's excited about the possibility.
More
Senator John Milkovich, Roe v. Wade, Gov. John Bel Edwards
---
Posted on 7/16/2018 5:07:00 AM.
US Senator John Kennedy has filed a resolution that could lead to a congressional denouncement of the movement to abolish the Immigration and Customs Enforcement Agency.
More
ICE, John Kennedy, Congress of Day Laborers, Congresso, Louisiana, Immigration, 2018
---
Posted on 7/16/2018 3:59:00 AM.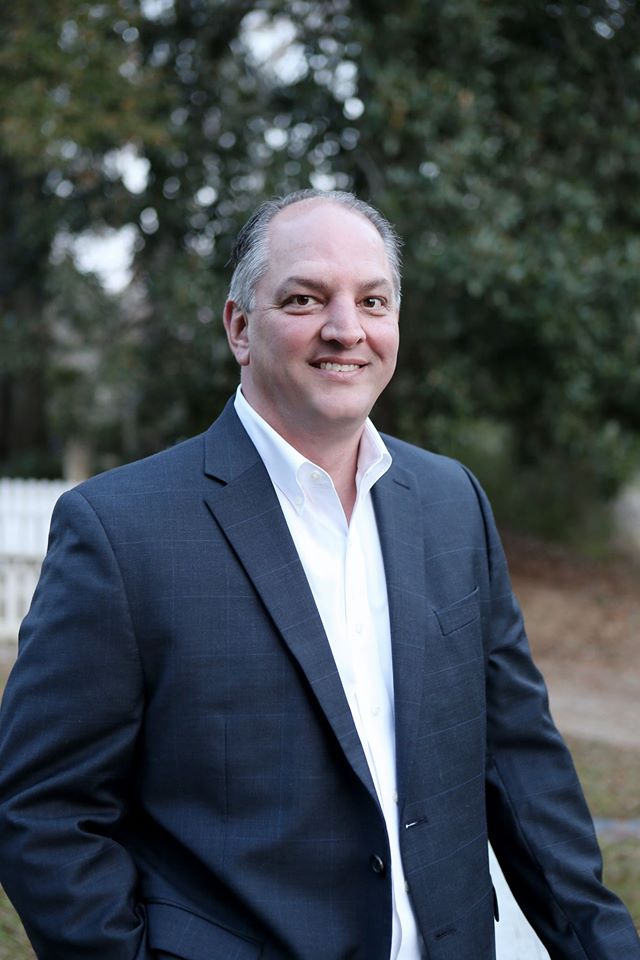 Governor John Bel Edwards and Agriculture Commissioner Mike Strain are taking a trip out to the farm. They will be meeting with local sugar cane farmers July 19th to discuss tariffs among other issues. Strain says he and the governor will be on hand to congratulate sugarcane farmers for their historic achievement.
"The largest cane crop ever, over 15 million tons, 600,000 tons, 1.8 million tons of sugar, over a billion dollars."
More
John Bel Edwards, Mike Strain, Sugarcane, Tariffs
---
Posted on 7/13/2018 4:12:00 PM.
This week at a public meeting New Orleans dove deep into questions about the effects of short-term rentals, like Air BnB on the local housing market.
More
Air BnB, Breonne DeDecker, Eric Bay, New Orleans, Louisiana, 2018, Short Term Rentals, Housing, Housing Affordability, rent
---
Posted on 7/13/2018 6:42:00 AM.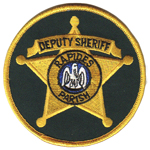 When you hear the words "court date" the first thing that comes to mind might not necessarily be the action that took place at the Rapides Parish Courthouse yesterday. An unusual sound was coming from the staircase yesterday. Spokesperson Lt. Tommy Carnline says that's when one of the employees decided to scope out the situation.
"They observed these two subjects having sex in the stairwell."
More
Louisiana, Rapides Parish, Tommy Carnline, 2018
---
Next Entry