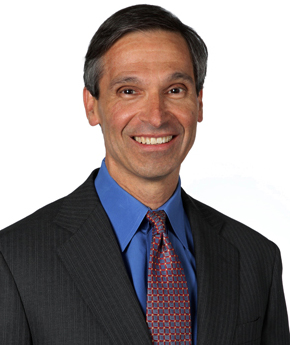 A bill that expands the number of diseases for which medical marijuana can be prescribed was narrowly approved by the House Health and Welfare Committee today. St. Martin Parish Senator Fred Mills is the author of the legislation and says he's encountered many individuals who say medical cannabis can help their child cope with numerous diseases.


"I'm giving medical marijuana oil to my child that has turrets syndrome. He's doing good, but I'm tired of breaking the law. I'm growing marijuana in my back yard," Mills said.
When the legislature approved the legal dispensing of medical marijuana last year, they only allowed three different diseases to receive the medication. Katie Corkern says her son, who has uncontrollable seizures, could benefit from medical marijuana, and she doesn't understand why lawmakers would oppose a bill that could help her child.
"Connor was seizing uncontrollably as legislators spoke against this bill simply because it's about marijuana, and that is all they needed to know. They didn't care that my child, feet away from them, was seizing," Corkern said.
Dr. Will Hall with the Louisiana Baptist Office of Public Policy spoke out against the bill, because it will result in an increase in illegal drug use.
"This bill is not structured to prevent expansion. It's structured to promote expansion," Hall said.
Pete Adams, Executive Director of the Louisiana DA's Association, also opposes the measure because he says medical cannabis has not been proven to help with these illnesses. He says this bill is a gateway to total legalization.
"I do believe that you will see this issue come up again and again and again. Until sometime in the not-too-distant future, we'll be hearing a bill on the legalization of marijuana," Adams said.
The bill passed on an 8-6 vote and moves to the full House for more debate.Mills says Louisiana is about two years away from getting medical marijuana to patients.