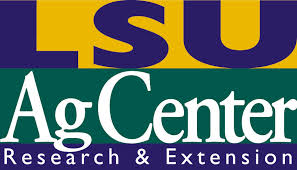 An LSU AgCenter scientist has discovered a new way to reduce the sodium content in food. Marvin Moncada developed nanosalt, which is salt in a powder form that is about one-thousand times smaller than kosher salt.


Moncada says nanosalt is a natural alternative to reducing the amount of salt content in foods.
"You decrease the particle size, you increase the saltiness perception because you have more surface area to cover."
Moncada says The CDC recommends individuals eat 2,300 milligrams of sodium a day but most people in the US eat double the amount. He says they're still in the lab stage but expects tests to be conducted with consumers shortly.
"It's possible that in the near future we can have this alternative out there in the market for the consumer."
Moncada says hopefully we can lower the cases of high blood pressure and cardiovascular diseases by reducing the sodium content in some foods.
"We test that this alternative can work in topping foods such as cheese crackers, such as chips, and maybe fries."