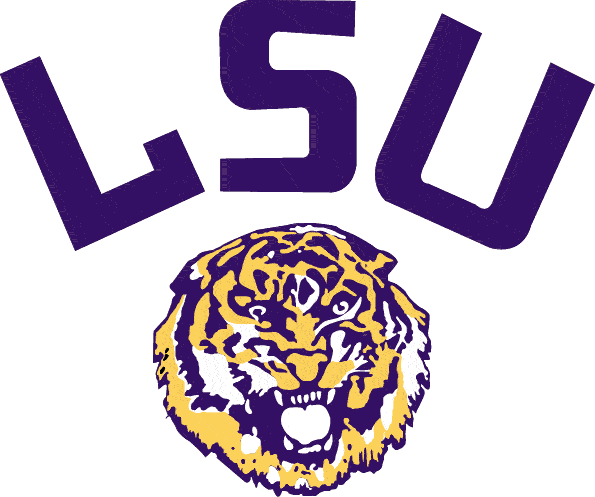 By Jeff Palermo
1997 was the last time the LSU Tigers have defeated a #1 ranked team in Death Valley. The Bayou Bengals have an opportunity to do it again on Saturday when they face top ranked Alabama.
But this Crimson Tide has been steam rolling opponents this season. Bama has won every game this season by double digits, except on September 17th when they defeated Ole Miss 48-43.


LSU is 3-0 under interim head coach Ed Orgeron. But it's been since the 2011 regular season since the Tigers have defeated Alabama and that was a 9-6 contest in Tuscaloosa.
LSU heads into the game healthy. After missing three contests with an ankle injury, running back Leonard Fournette is coming off a school-record 284 yards rushing performance against Ole Miss. But he'll face a Tide defense that's allowing just 70 yards a game. Fournette was held to just 31 yards against Alabama last year.
Last year, Alabama's Derrick Henry rushed for 210 yards against LSU, which started his run to the Heisman Trophy. Henry is now in the NFL. This year the Tigers will have to deal with Damien Harris, who is averaging 8 yards a carry.
Freshman quarterback Jalen Hurts has been running Alabama's offense. He's helped the Crimson Tide average 44 points a game. But LSU's defense has allowed only eight touchdowns in seven games.
My predicition: I think there's enough ingredients in place for LSU to pull off an upset. There's Ed Orgeron factor, home crowd, healthy Leonard Fournette and defense that's been spectacular this season. I like LSU to win 24-21.