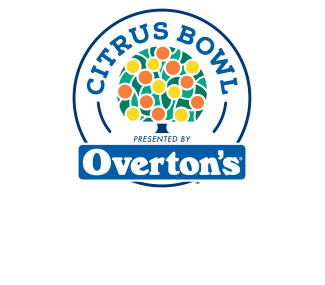 For the second straight year, LSU is headed to the Citrus Bowl in Orlando and this year they'll play Notre Dame. Last year the Tigers trounced Louisville 29-9 on New Year's Eve. This year's game will be played on New Year's Day at noon in Camping World Stadium.
"It's going to be a big physical football game, just like the fans would expect," LSU Head Coach Ed Orgeron said. "I know Notre Dame will bring a lot of fans there just like we will, it will be a tremendous matchup."

Notre Dame is 9-3 and led offensively by Josh Adams one of the nation's top running backs. He's rushed for over 13-hundred yards and seven yards a carry. Two times this season, the junior has rushed for over 200 yards in a game. Orgeron says he'll get to know Adams over the next month.
"I know he's very big and strong, big offensive line like Notre Dame usually has, tough runner. I know it will be challenge for our guys, our front seven will have to tackle. Exactly what a bowl game ought to be," Orgeron said.
It's rare for a team to go to the same bowl game game in consecutive years. Florida Citrus Sports CEO Steve Hogan says they have ways to make the experience different for the players.
"We'll be able to provide different attractions to them, let them choose what they want to go to see, we're blessed with Universal having multiple parks and Disney having multiple parks."