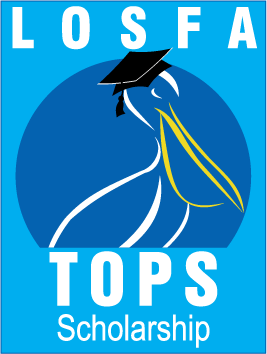 Lawmakers have started filing bills for the regular session to change the TOPS scholarship program. Jennings Senator Blade Morrish says he has filed about a dozen TOPS-related bills, one of which would raise the requirements to qualify for the scholarship.


"Raising the eligibility requirements will probably not keep anyone from getting TOPS because I believe students in this state will step up to the plate," Morrish said.
Morrish says one of his bills seeks to raise the GPA requirement for TOPS award from a 2.5 to a 2.75 and the ACT score from a 20 to a 21. The Senate Education Chairman has also filed legislation so that TOPS would no longer cover at 100-pecent a student's tuition.
"It puts a cap on TOPS, which I think we're going to have to do, and I think that's the bill that has the most opportunity of actually becoming law," Morrish said.
Morrish says lawmakers attempted to cap the amount of the dollars going to TOPS last year, but the bill was vetoed by former-Governor Bobby Jindal. Morrish says legislators also would like to address the situation of TOPS students dropping out without graduating.
"Make it a loan, and if you graduate you'll get that loan forgiven," Morrish said.