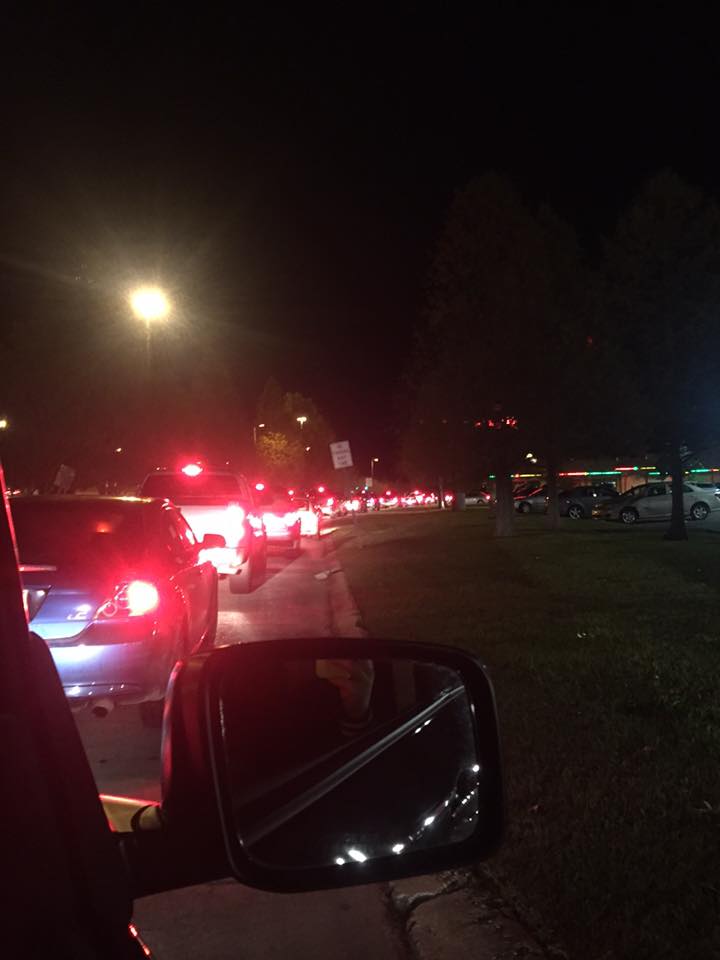 With the legislative session approaching, lawmakers are working on a bill that would raise the state's gasoline tax for the first time in 30 years. Democratic Representative Sam Jones of Franklin says lawmakers need to put something on the ballot to improve deteriorating roads and bridges. But he says it's still unclear how many cents the tax would go up.


"I'm not sure of the amount I would support or put in a bill, but somewhere in the range from 12 to 17 is what's being talked about," Jones said.
A 17-cent increase to the state's gasoline tax would generate over $500 million a year. Jones says there is at least some appetite at the Capitol to increase the gas tax, but how much remains to be seen. He believes the issue should go to the voters for them to decide, because there are unmet transportation needs around the state.
"The traffic jams in Baton Rouge, the deteriorating on I-10 in Lake Charles, roads that are crumbling up in North Louisiana, all of those things need to be addressed," Jones said.
Republican Representative Steve Carter of Baton Rouge says the recommended gas tax hike from the Transportation Task Force is 23 cents a gallon, but he says it's yet to be decided how much of an increase will go into a bill that would be debated when the session starts April 10th. He says his constituents are particularly concerned about traffic conditions.
"If you drive around Baton Rouge, you know something needs to happen. We need to find some way to solve the problem, and also when you try to get across the bridge on I-10, it's a nightmare," Carter said.
Carter says the entire state would benefit from a gas tax increase. Officials say every penny the gasoline tax goes up, an additional $30 million can be spent on transportation needs. He says traffic congestion and crumbling roads and bridges are not unique to the Capitol City.
"We've got to find some way to solve the problem, and I'm sure other cities have the same problem. So that's why we're all working together to try to improve for the state the infrastructure and the transportation issues that we may have," Carter said.
Motorists currently pay 38 cents in federal and state gasoline taxes, and 20 cents is from the state. Any increase to the state gasoline tax would take a two-thirds vote in both the House and Senate.