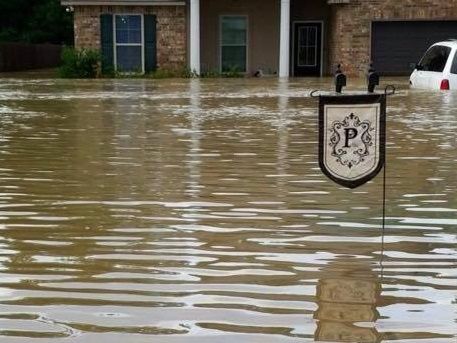 The U.S. Department of Housing and Urban Development has granted Louisiana access to start dispensing $1.6 billion to flooded homeowners in federal aid. Deputy Chief of Staff for the Governor Julie Baxter Payer says this will finally allow the state to move forward with recovery plans.


"This is a big day for Louisiana, this is the first time that the federal government has actually given Louisiana access to any of the $1.6 billion that Congress appropriated."
Payer says an action plan had to be submitted to HUD in order to spend the money, which is why the process of receiving funds took so long. She says federal restrictions have been placed on who first receives access to the money.
"We have to start by helping the low to moderate income, elderly, disabled, folks with major to severe damage in their homes and no flood insurance."
Payer expects to have a contractor in place within the next week who will manage the Homeowner Assistance Program. The state is asking each homeowner who received flood damage to fill out a survey at restore.la.gov to determine their eligibility for federal assistance. She says in addition to that the governor is working on trying to receive more federal funding.
"But we need an additional $2 billion in order to help all of the homeowners, all of the renters, all of the small businesses, all of the local government that we want to help after last year's flood."