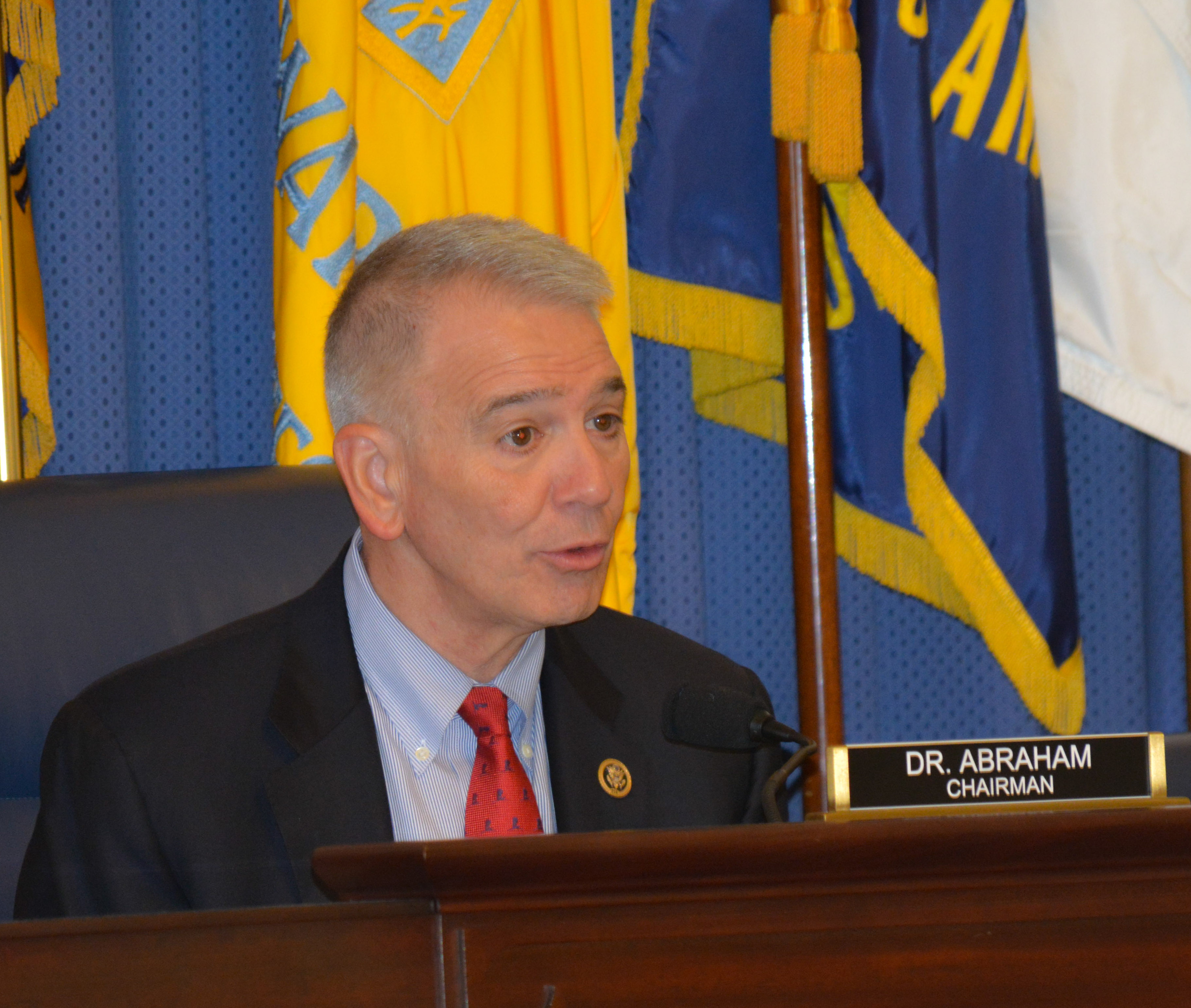 The US House has passed its plan to repeal the Affordable Care Act, and the measure now heads to the US Senate. Congressman Ralph Abraham of Richland Parish says what this means for the American people is lower premiums, better health insurance, and more options for patients. He says this is a good day for patients across the nation.


"We're going to get the federal government out of my exam room and doctors' across the nation, and the patient will actually have a choice to dictate her or his healthcare," Abraham said.
Abraham says the American Healthcare Act would freeze enrollment for Medicaid expansion, but they aren't throwing anyone out of the expanded program, yet. He is confident that once better healthcare plans are available, workers will be able to get affordable insurance through their employer.
"They will eventually come off the rolls because we want the employers to pick them up with their healthcare plans. We know that employment's going to pick up, and they will be able to afford better plans," Abraham said.
Political blogger Lamar White has cerebral palsy and has been a long-time advocate for disability rights. He opposes the replacement plan, which he says is woefully underfunded, especially to cover people with pre-existing conditions.
"We need about $25 billion a year to adequately cover people with preexisting conditions, and this bill only allocates about $8 billion over five years," White said.
White thinks most people on Medicaid expansion would love to be able to afford health insurance, but unfortunately that's not the reality of the economy. He says for many people with disabilities, purchasing private insurance just isn't an option.
"It's a little disgusting to suggest that people would have healthcare if they just worked harder. That's not the reality," White said.