Posted on 2/24/2018 4:00:00 PM.
Caddo Parish Sheriff Steve Prator is asking the Caddo Parish School Board, to allow some faculty and administrators to carry guns on campus. Most Caddo Parish schools have a security guard or a resource officer, but he feels it's not enough. Prator says schools are an open door to criminals with weapons.
More
Caddo Parish, Sheriff Steve Prator, Jackie Lansdale
---
Posted on 2/24/2018 2:56:00 PM.
After back-to-back home wins over Missouri and Vanderbilt, LSU started to creep back into the discussion for a possible at-large bid into the NCAA Tournament. But the Tigers problems winning on the road will likely send them to the NIT instead.
LSU lost its 6th straight away from the PMAC as Georgia dribbled past the Tigers 93-82
More
LSU, Georgia, Yante Maten, Duop Reath, Aaron Epps, Tremont Waters, Skylar Mays
---
Posted on 2/23/2018 8:23:00 PM.
Southeastern Louisiana University officials announce two individuals have been arrested in an early morning shooting that injured two student-athletes. Shots rang out at around 3 AM in the parking lot outside of the University Center, where basketball games are played.
More
Southeastern Louisiana University, Tonya Lowentritt, Hammond
---
Posted on 2/23/2018 11:36:00 AM.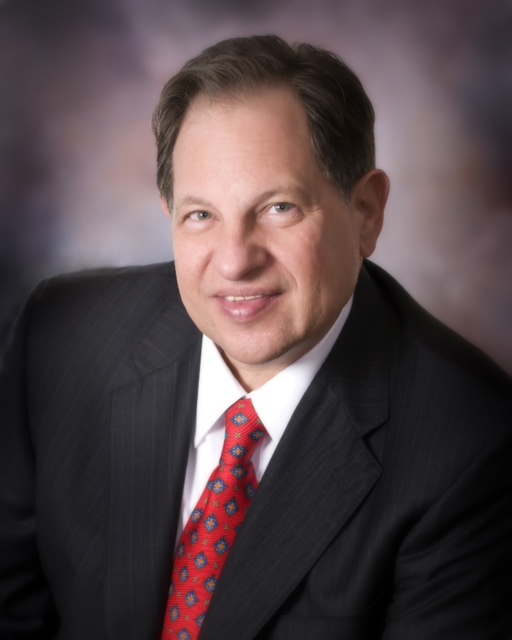 Louisiana Republican Party Roger Chairman Villere will relinquish his role on Saturday after serving for 14-years. It's believed he's the longest serving chairman to lead a state Republican Party in the country. Villere says during that time, the political demographics have certainly changed, making the GOP the dominant party for statewide offices.
More
Republican Party, Roger Villere, Louisiana, New Orleans
---
Posted on 2/23/2018 11:31:00 AM.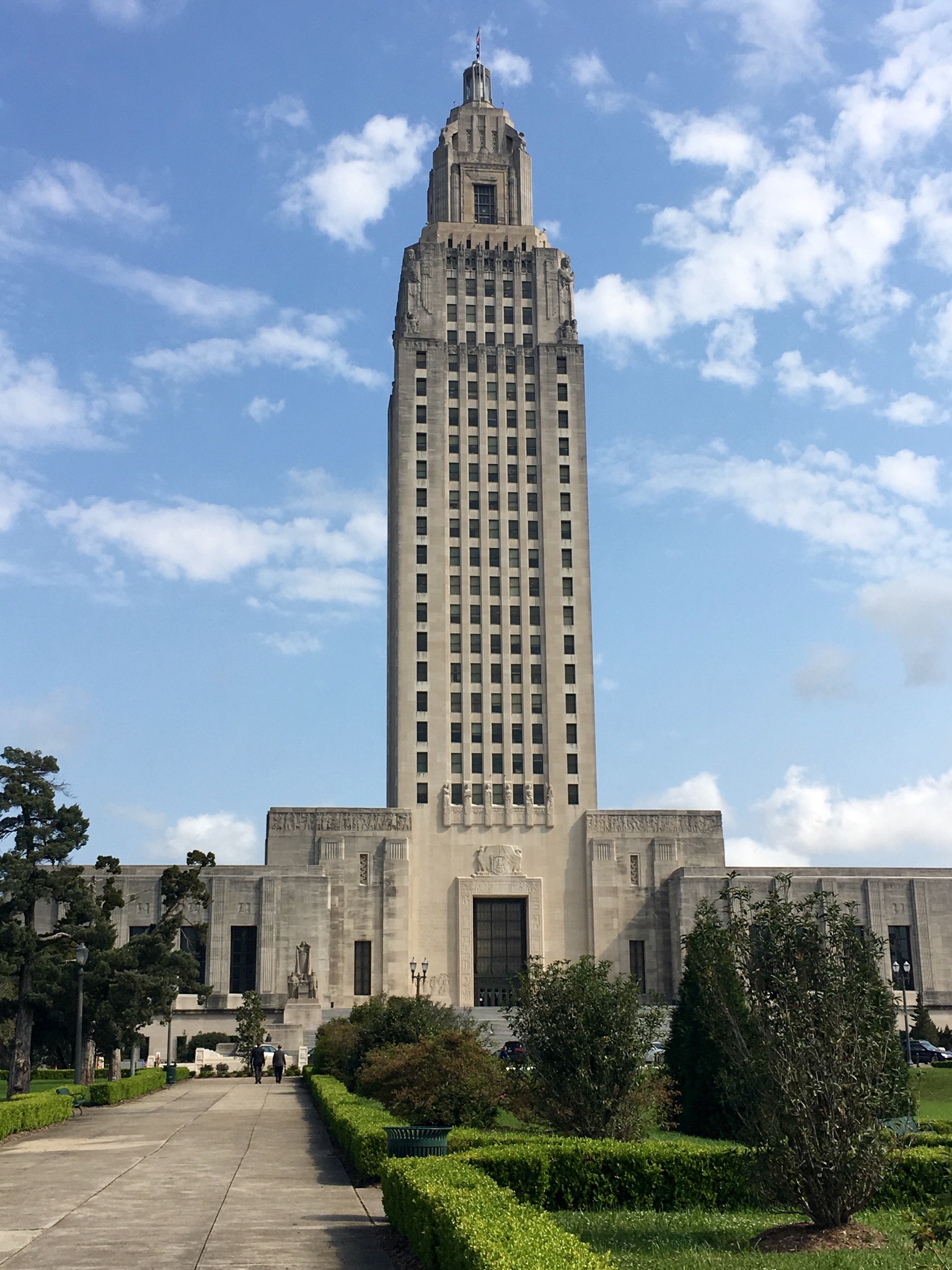 After five days of stalled negotiations, lawmakers are optimistic that legislation will begin moving forward when legislators convene Sunday afternoon. Lake Charles Republican Representative Steven Dwight's bill to extend a portion of the expiring one penny sales tax will be heard, and he says he's optimistic about its chances.
More
special session, Louisiana, budget, fiscal cliff, Steven Dwight, Frank Hoffman, Walt Leger, Ted James
---
Posted on 2/23/2018 4:06:00 AM.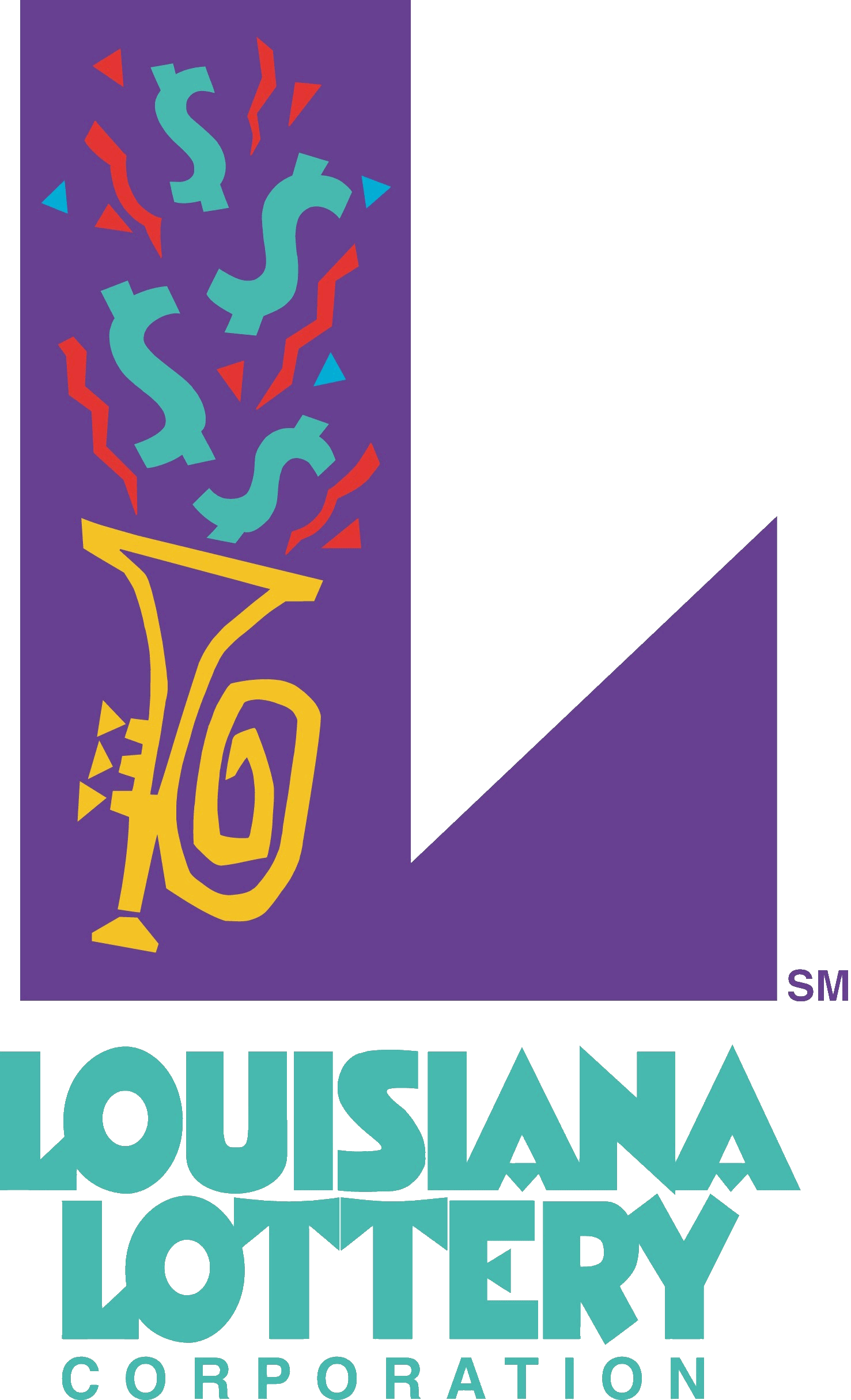 There are some big Louisiana Lottery winners that haven't claimed their prizes, which are in some cases at least 50-thousand-dollars. Lottery spokesperson Kim Chopin says they are seeking a winner who matched four of the five white ball numbers on September 2
nd
. Their ticket is about to expire
.
"It was sold for the September 2nd drawing at RaceTrack on Gause Blvd. in Slidell and it expires March 1st."
Louisiana Lottery, Kim Chopin, unclaimed lottery winnings
---
Next Entry