Posted on 7/17/2018 4:36:00 PM.
Air quality warnings, and a call for an Action Day is in effect for much of the state this week as a cloud of dust descends on Texas and the Bayou State. Louisiana Department of Environmental Quality Forecaster Patrick Zahn says its dust from over 5,000 miles away.
More
DEQ, air quality, Ozone, dust, Africa, Louisiana, 2018
---
Posted on 7/17/2018 3:25:00 PM.
The Audubon Zoo in New Orleans says the jaguar that got loose on Sunday and killed nine other animals most likely bit through a stainless steel cable barrier near the roof of his enclosure.
Zoo Director Kyle Burks says the big cat then pushed through an eight-by-ten-inch hole in the roof and got out. Burks says the enclosure is inspected on a regular basis.
Audubon Zoo, New Orleans
---
Posted on 7/17/2018 12:14:00 PM.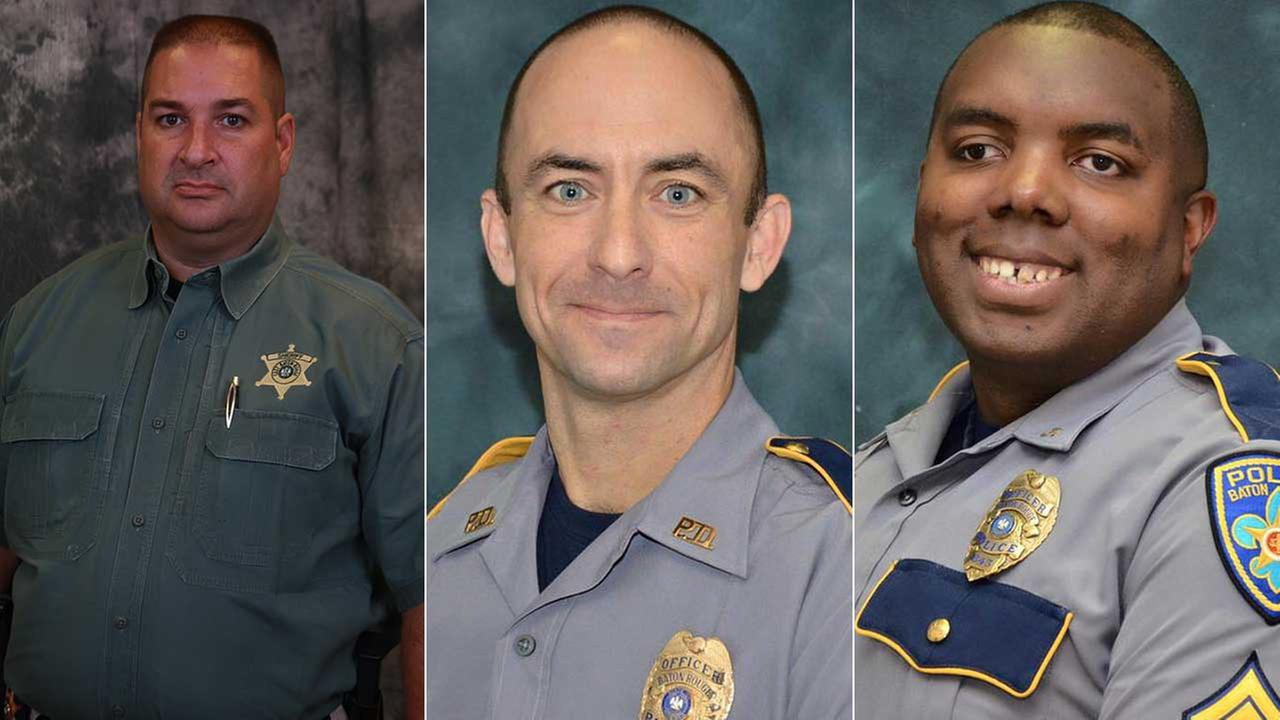 Two years ago today in Baton Rouge, a lone gunman opened fire on law enforcement in an ambush that would kill three officers and injured three others. East Baton Rouge Sheriff Sid Gautreaux says it goes down as one of the worst days in Louisiana's history.
More
East Baton Rouge Sheriff's office, Matthew Gerard, Montrell Jackson, Brad Garafola, Nick Tullier
---
Posted on 7/17/2018 12:03:00 PM.
Louisiana has seen an uptick in productions around the state for television shows and films. Executive Director of Louisiana Entertainment, Chris Stelly credits a 2017 reform in the state's incentive program for making Louisiana one of the most in-demand locations.
Louisiana Entertainment
---
Posted on 7/17/2018 11:15:00 AM.
Baton Rouge Republican Congressman Garret Graves says he's not exactly happy some of the comments made by President Trump during his trip to Finland. Yesterday, Trump told reporters that he believes Vladimir Putin's assurances that Russia did not attempt to interfere with the 2016 election. Graves, breaking with most national Republicans, says it was a poor choice of words on President Trump's behalf.
More
Congressman Garret Graves, President Trump, Vladimir Putin
---
Posted on 7/17/2018 9:09:00 AM.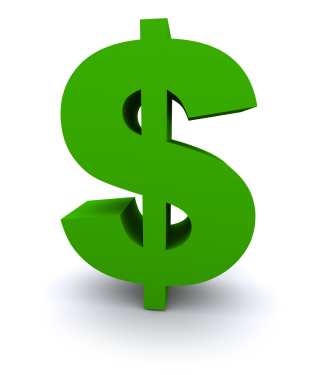 Due to the partial renewal of a temporary penny state sales tax and a tax rate drop in St. Tammany Parish, Louisiana no longer holds the dubious distinction of the highest sales tax rate when combining state level and the average local sales tax rate.
More
Sales Tax, Tax Foundation, Scott Drenkard, St. Tammany Parish
---
Next Entry