Posted on 1/14/2016 11:01:00 AM.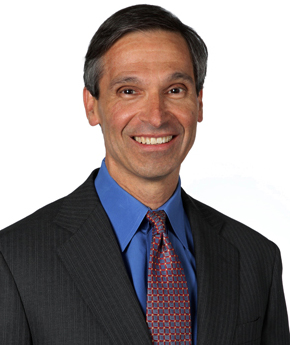 Parks Senator Fred Mills has been named chairman of the state Senate Health and Welfare Committee. Mills says the committee's goal is to protect the health, safety, and welfare of the public.


He expects the committee will have a very busy 2016.
"Rule writing for Medicaid expansion, probably issues as far as the public/private partnerships with the LSU Hospital system, and I'm sure there's going to be many practice standard, diverse issues with a lot of providers."
He says rule writing for the state's Medicaid expansion will be one of the committee's top tasks for the year. Mills says he is a supporter of Medicaid expansion and believes it will be a benefit for the state.
"I think, if we do it in a thoughtful way, it can help a lot of people in Louisiana. It can also help the providers that take care of indigent care."
Opponents of Medicaid expansion say could make the state's financial problems even worse than they are now. Mills is confident the legislature will look at all angles of this issue and do what's best for the state.
"I'm hoping everybody has a thoughtful discussion and we look at not only the welfare of the patient, but also what it means to the finances of Louisiana."
Louisiana, Senate, Health and Welfare, Fred Mills, Medicaid
---