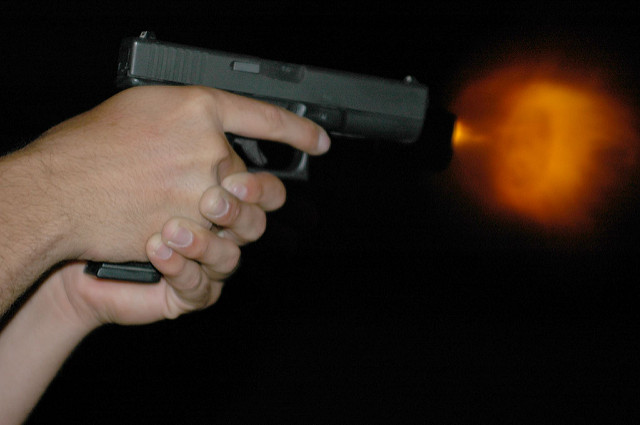 Louisiana is once again tops for murders in the country. The FBI's Uniform Crime Reporting Program says the states murder rate was 11.8 per 100,000 persons, with 554 homicides in 2016. New Orleans based Crime analyst Jeff Asher says this trend has gone on for some time.
"Louisiana has the highest murder rate in the country and this is the 28th consecutive year that we've met that unfortunate distinction, "Asher said.
Asher says even is you didn't county New Orleans, Louisiana would remain tops in the country. But why does the state have the highest homicide rate in America? Asher says it could be a number of factors.
"Starting with education and poverty and leading up to policing and murder clearance rates and everything in between", Asher said.
Asher says even though Louisiana has the highest homicide rate in the county, the number of murders have declined over the last two decades.
"It's worth pointing out that the murder rate is about half of where it was in the early 1990's. In 1993, it was 20.3 per 100,000 and last year it was 11.8 per 100,000", Asher said.
Asher says he hopes to see State Legislators to take the lead in helping to pass laws to help decrease the murder rate further.