Posted on 12/14/2017 2:24:00 PM.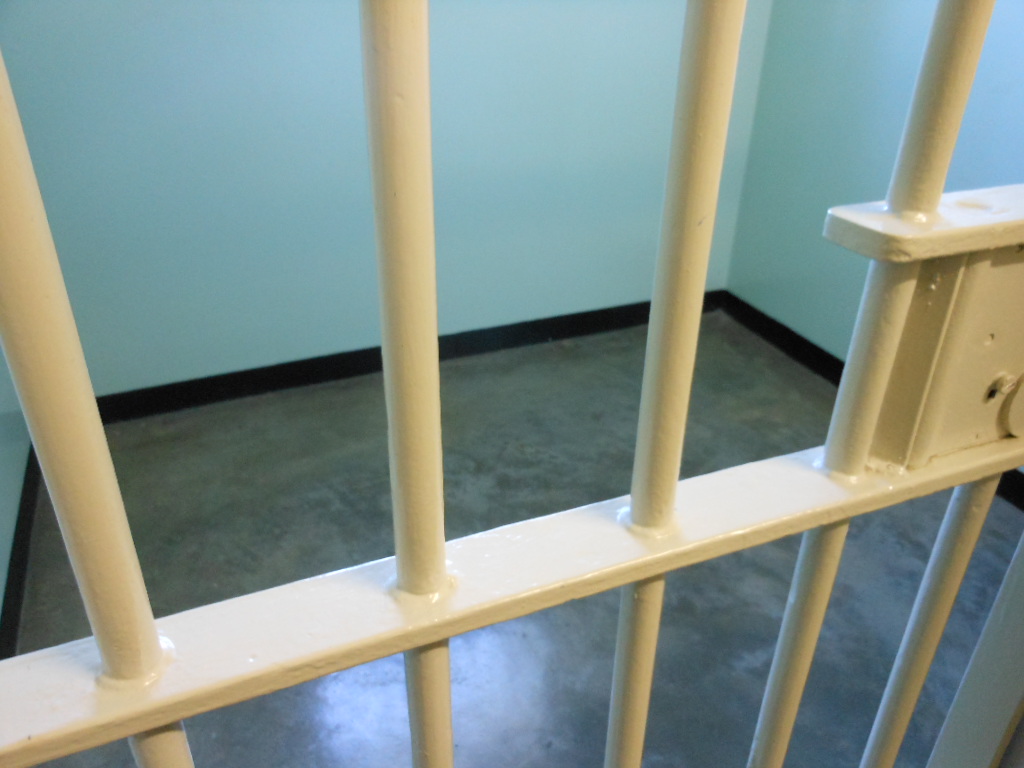 Through an Executive Order, Governor John Bel Edwards has the created the Governor's Justice Implementation Oversight Council as a part of the sweeping criminal justice reform effort. The Governor's Communications Director Shauna Sanford says a variety of backgrounds will serve on the panel
.
criminal justice reform council, governor edwards, prison terms
---
Posted on 12/14/2017 12:15:00 PM.
A prank that went awry in Iberville Parish caused a scare at the Math, Science and Arts Academy-West campus in Plaquemine when a snap chat picture of a student holding a semi-automatic rifle was modified warning kids not to go to school. Sheriff Brett Stassi says original photo shows a student wearing a bandana holding a .308 caliber rifle.
More
Iberville Parish, Brett Stassi, Plaquemine, terrorism, prank
---
Posted on 12/14/2017 11:20:00 AM.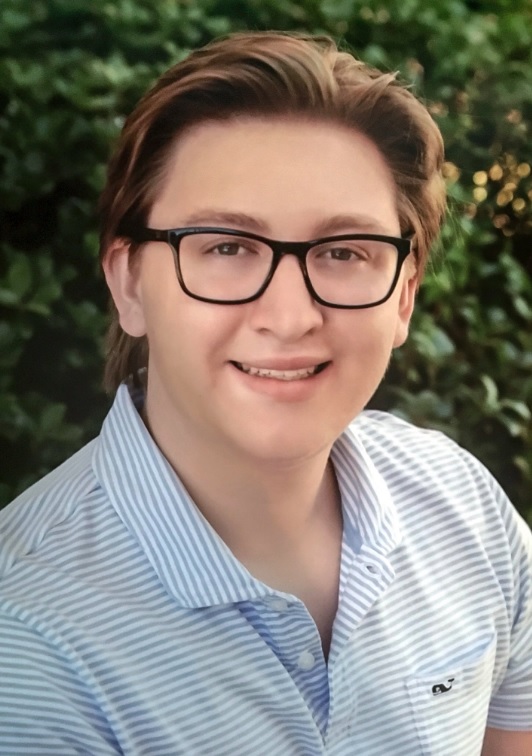 A Grand Jury meets for the first time today to begin the process of determining if 10 LSU fraternity members should be charged in connection with Maxwell Gruver's suspected hazing death. Loyola University Law Professor Dane Ciolino says this gives the accused individuals the chance to testify and tell their side of the story.
More
grand jury, Hillar Moore, Dane Ciolino, Maxwell Gruver, hazing
---
Posted on 12/13/2017 9:47:00 PM.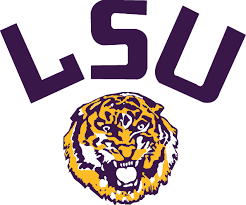 The LSU Tigers picked up an impressive non-conference win on Wednesday night over Houston knocking off the Cougars 80-77. Senior Aaron Epps led the way with 26 points and 16 rebounds.
He got help from Skylar Mays who scored 18 points and grabbed 9 boards. Freshman point guard Tremont Waters continues to impress as he scored 17 points and dished out six assists. Waters also had an impressive block to seal the victory in the final seconds.
LSU, Aaron Epps, Skylar Mays, Tremont Waters
---
Posted on 12/13/2017 7:51:00 PM.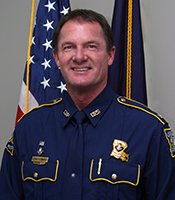 Col. Mike Edmonson is under public scrutiny for how he spent tax payer money during his time as the leader of state police. Governor John Bel Edwards says the investigation continues and the legislative auditor has released a preliminary report.

"It's that report that's generating the questions. I'm not going to comment on it because I expect it's going to be changed to some degree and I happen to believe it should be changed to some degree," Edwards said.
More
Mike Edmonson, LSP, Governor John Bel Edwards, John Kennedy, Department of Revenue, Kimberly Robinson
---
Posted on 12/13/2017 5:00:00 PM.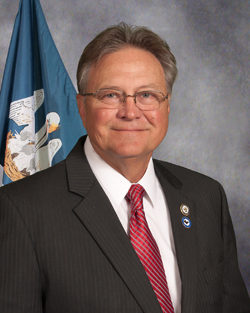 A "Report Card on State Efforts to Improve Financial Literacy in High Schools" gives Louisiana schools a "D", down from a "B" grade just two years ago. Minden State Representative Gene Reynolds authored a 2016 law that requires financial literacy to be taught in high schools, but it appears some schools are only teaching personal finance as another existing course of study.
"I think we're going to have to put it in the
curriculum
if we're gonna make sure this gets taught."
Gene Reynolds, financial literacy, Board of Elementary and Secondary Education
---
Next Entry